The Red Sea is home to some of the most incredible marine life, It's vibrant colored coral reefs flourish just beneath the surface. 
Blessed with warm, clear water and very little current an abundant marine life, the Red Sea has long been considered one of the world's top diving destinations.
Jeddah is the home of many shipwrecks many within a distance of 25 nautical miles from our Marina and some of them is very good condition.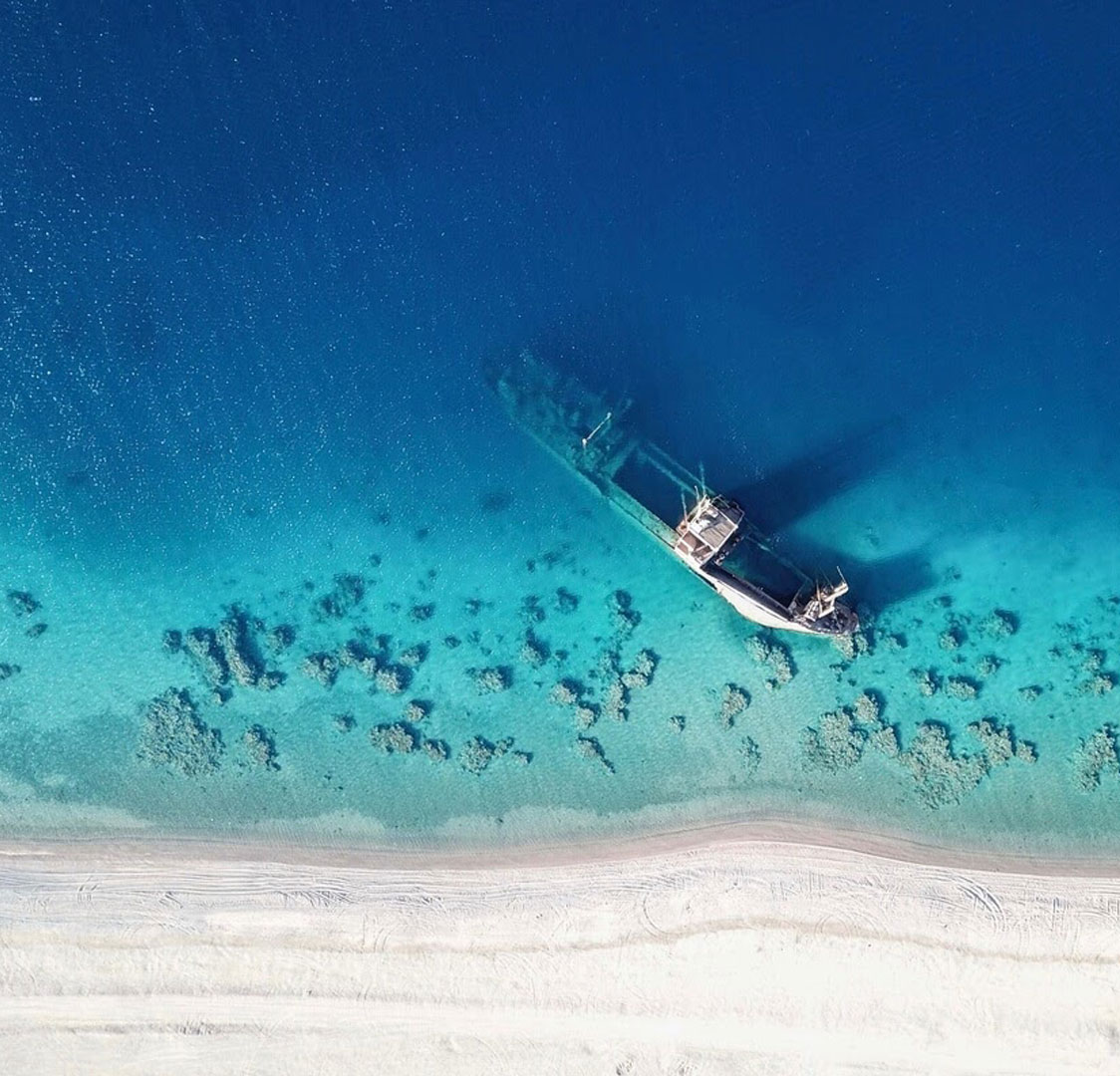 Jabal Al-Lith is 40 minutes from our Resort and Marina having on the Eastern side a beautiful large protected lagoon that can be use for all tubing activities, snorkeling having many small beaches where you can relax and enjoyed.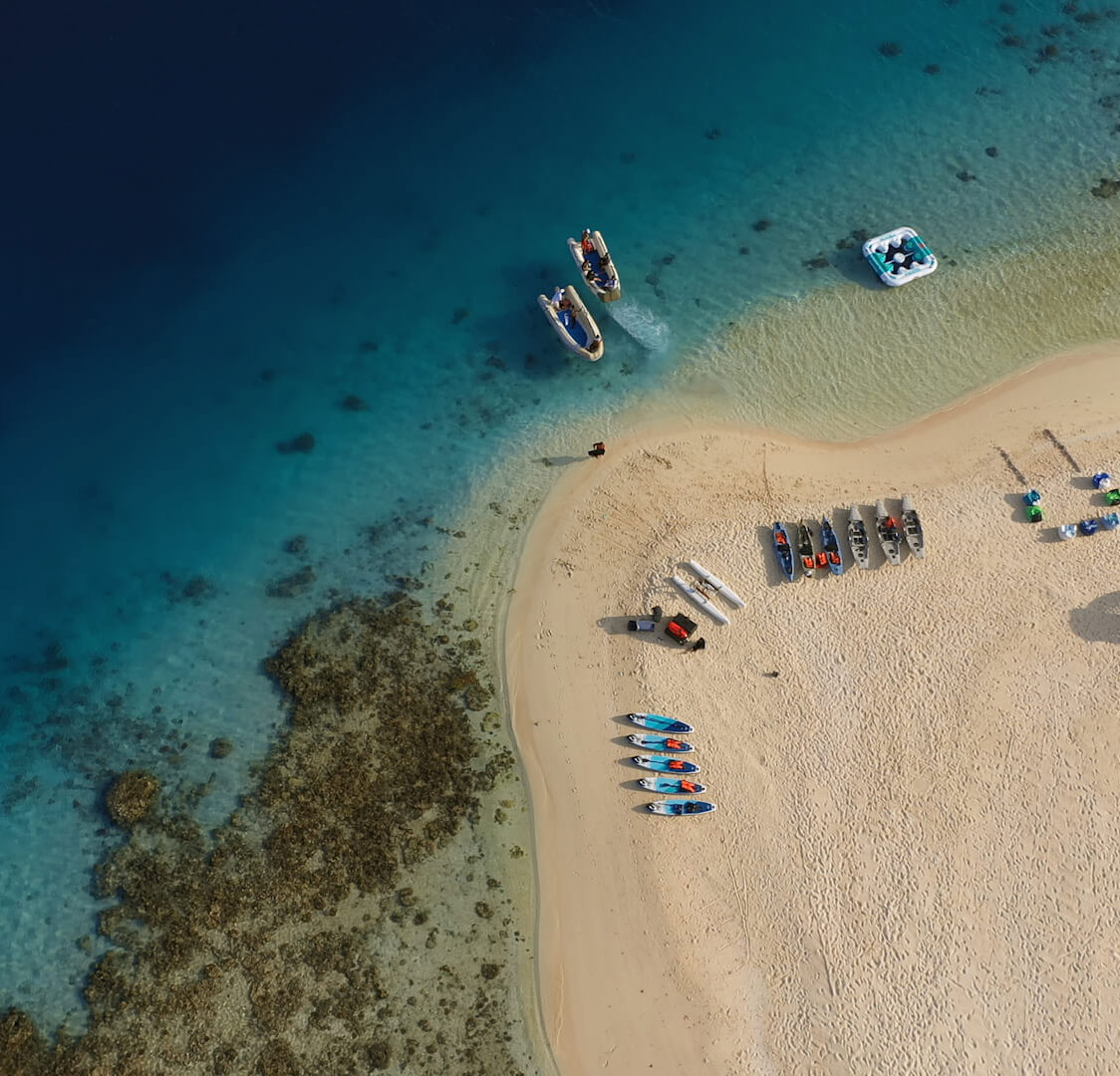 Best-known for its Hammerhead sharks sightings and Tiger sharks during the season. Most of our diving on the reefs and Islands in Yanbu and the Farasan Banks  is on walls with very often plateaus on the Northern and Southern ends.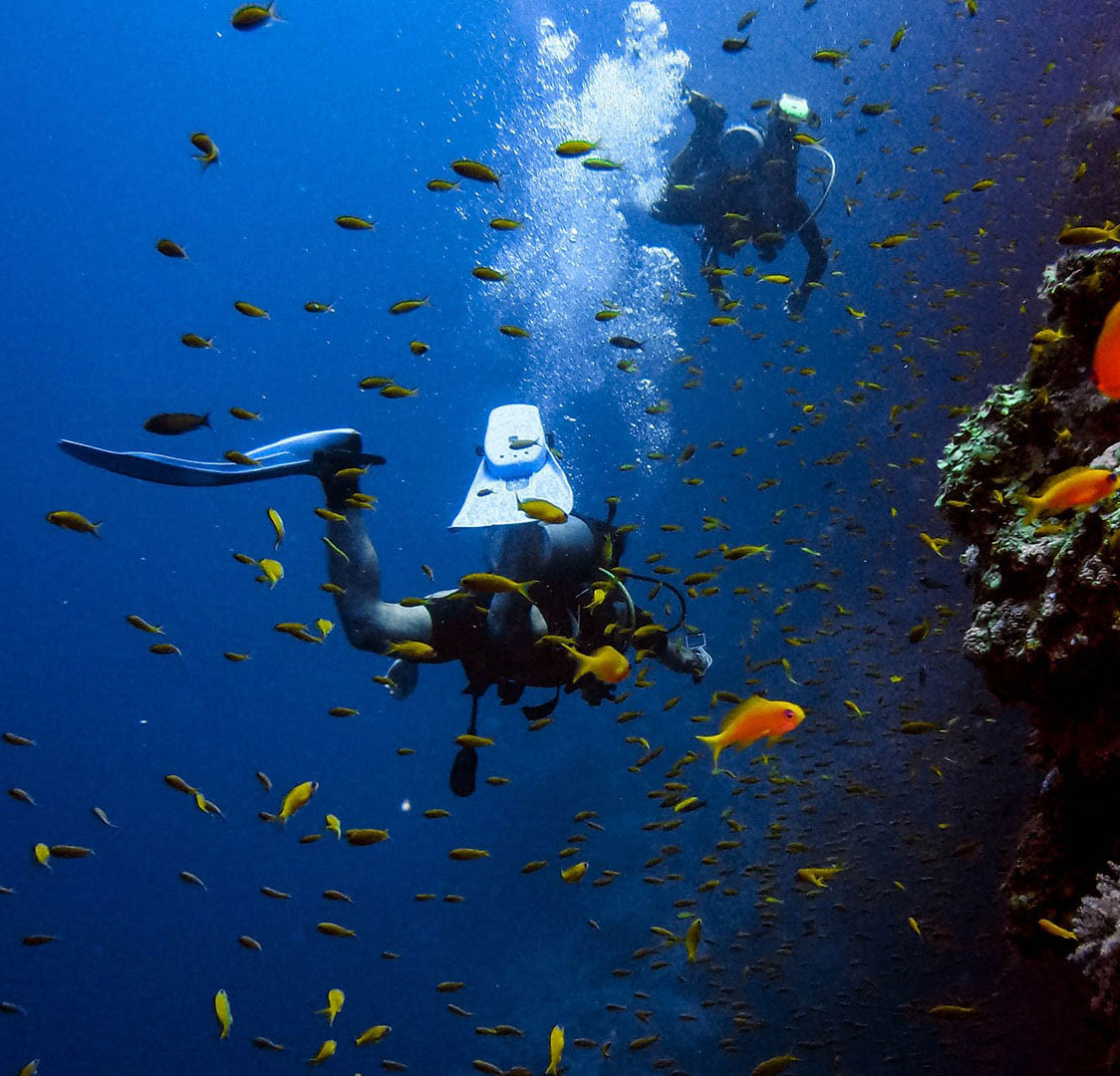 Located 40 minutes Al Baridi Island is the perfect getaway for travelers looking to explore the beauty of the coast.