

Boats Types : Diving Vassal



Cruise / Diving / Fishing



28 Guests



No Rooms



1 Bathroom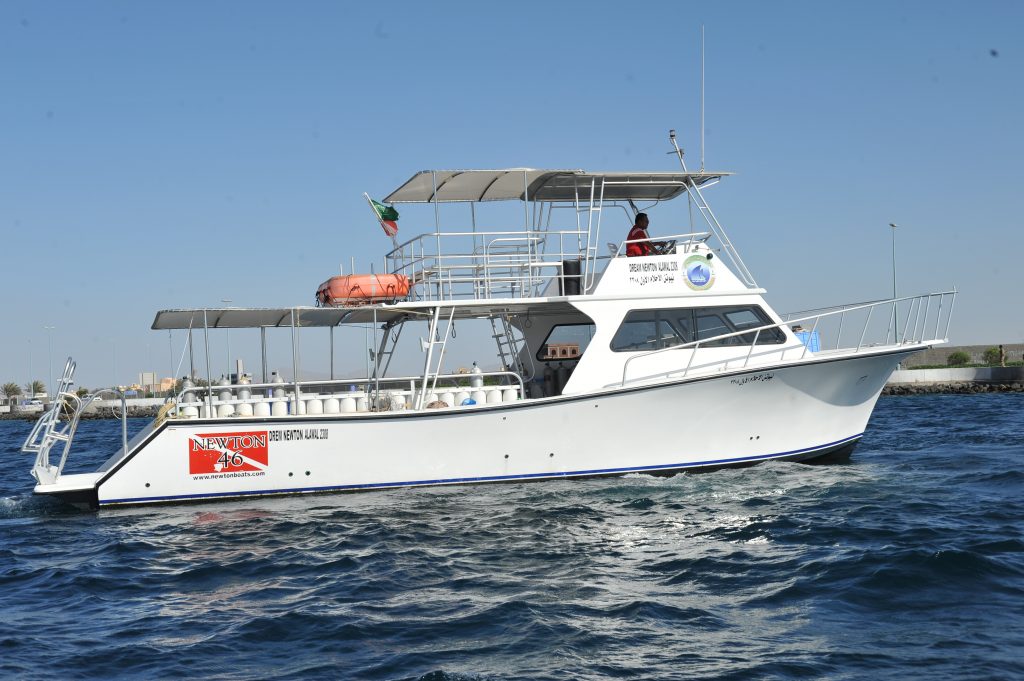 Newton and Dream Diver boats is classified as multi-use , suitable for diving trips, as it is equipped with places to put cylinders with a tower floor. It is characterized by a spacious seating area opened from all sides, suitable for fishing and crusing trips. Excellent suggestion for daily trips with a suitable budget for everyone . usual available as we have about five boats from the same type .
Boat Type: Multi-Use

Onboard Capacity: 28

Bathrooms: 1