Marine projects Department
Our Specialties
Constructing and rehabilitating seaport berths and marinas.
Works of deepening and developing beaches and waterfronts.
Building all kinds of concrete structures and lowering them into the sea depths.
Waterway cleaning and environmental remediation with specialized equipment.
Constructing fixed and mobile breakwaters, installing, protecting and isolating sidewalks.
Marine surveying work in all terrains and environments.
Rescue operations for stranded or sunken and damaged marine vessels.
Selling buoys, bumpers and marine equipment maintenance supplies.
Rental of marine equipment and mediators for marine construction works.
Examination and inspection of toxic equipment and tools for ships and the marine means necessary to terminate the required licenses from the competent authorities.
Sale of various nautical labels.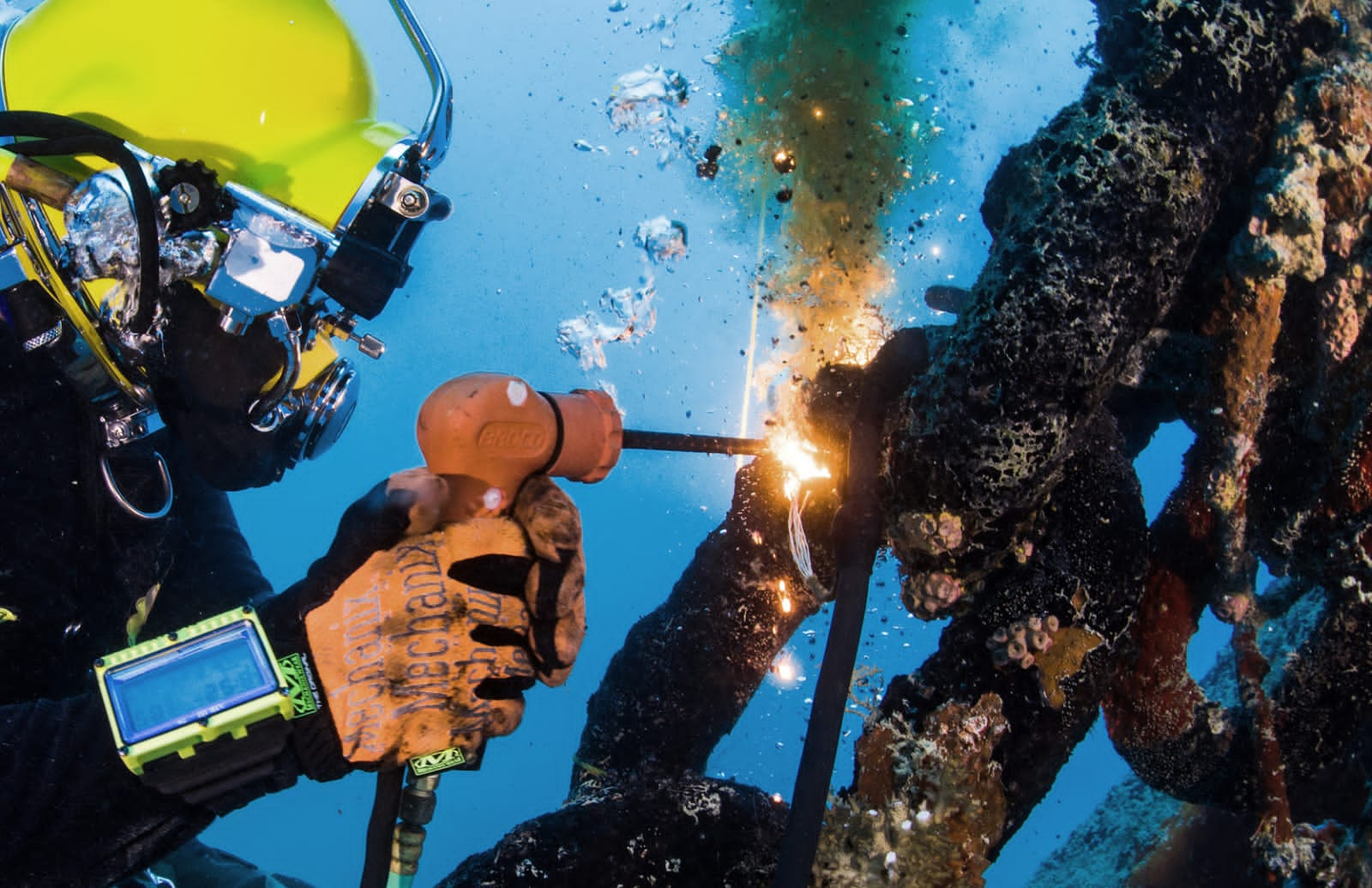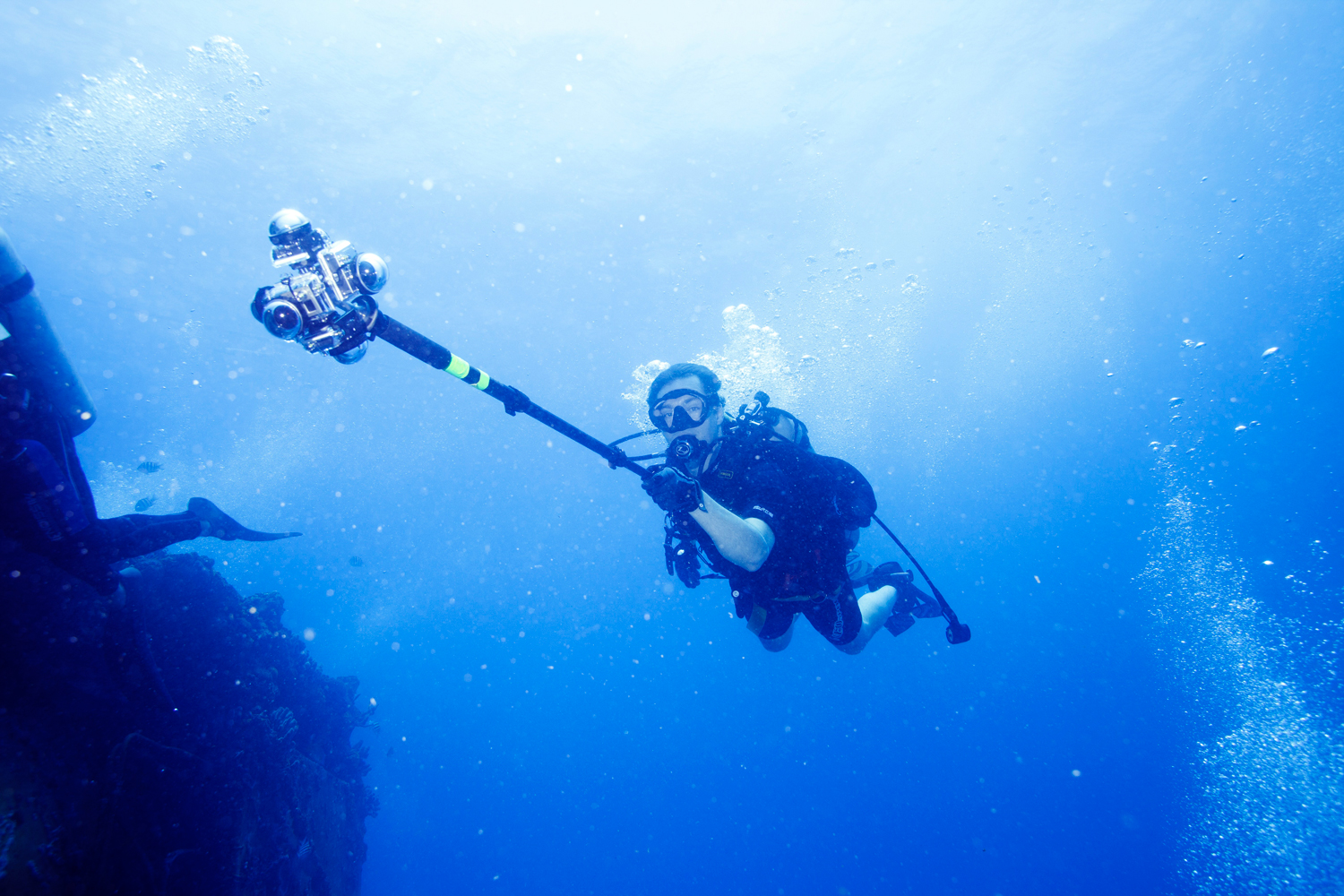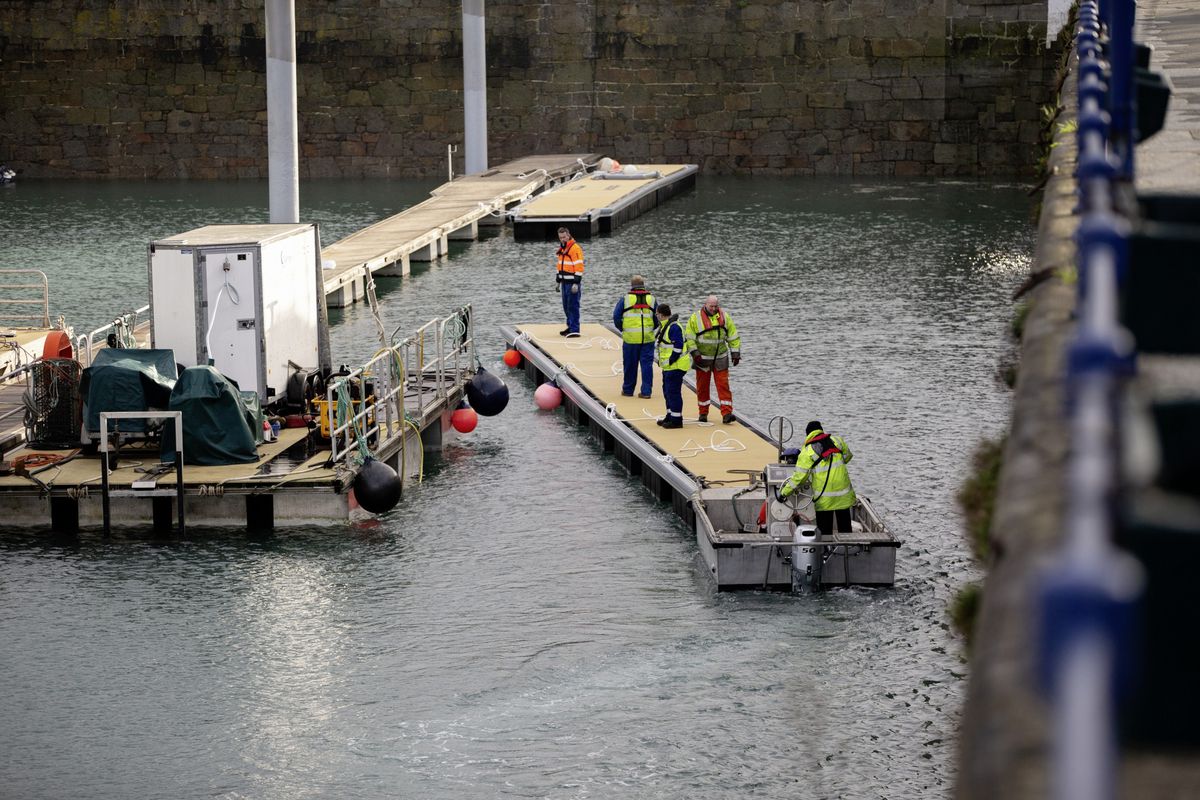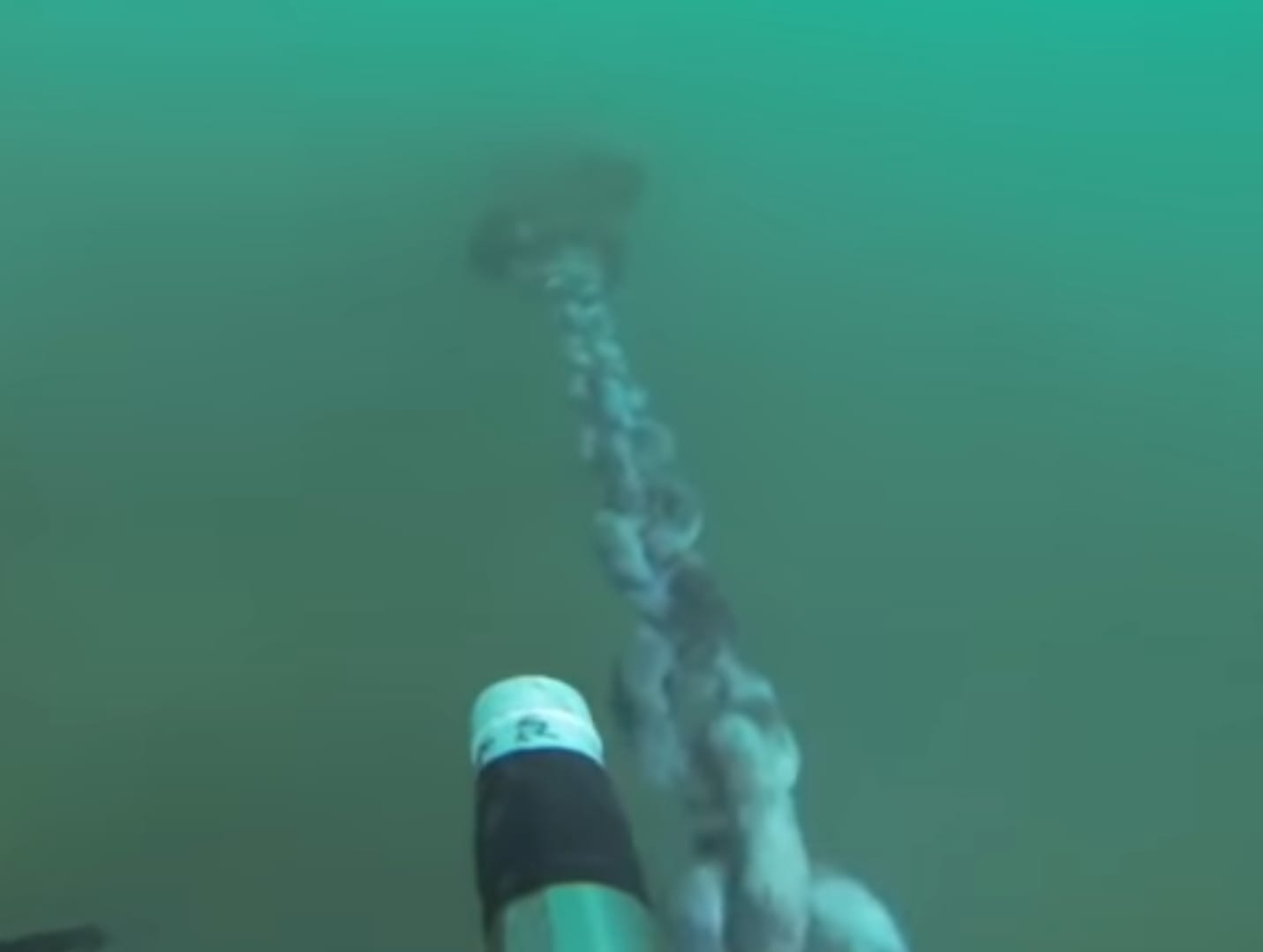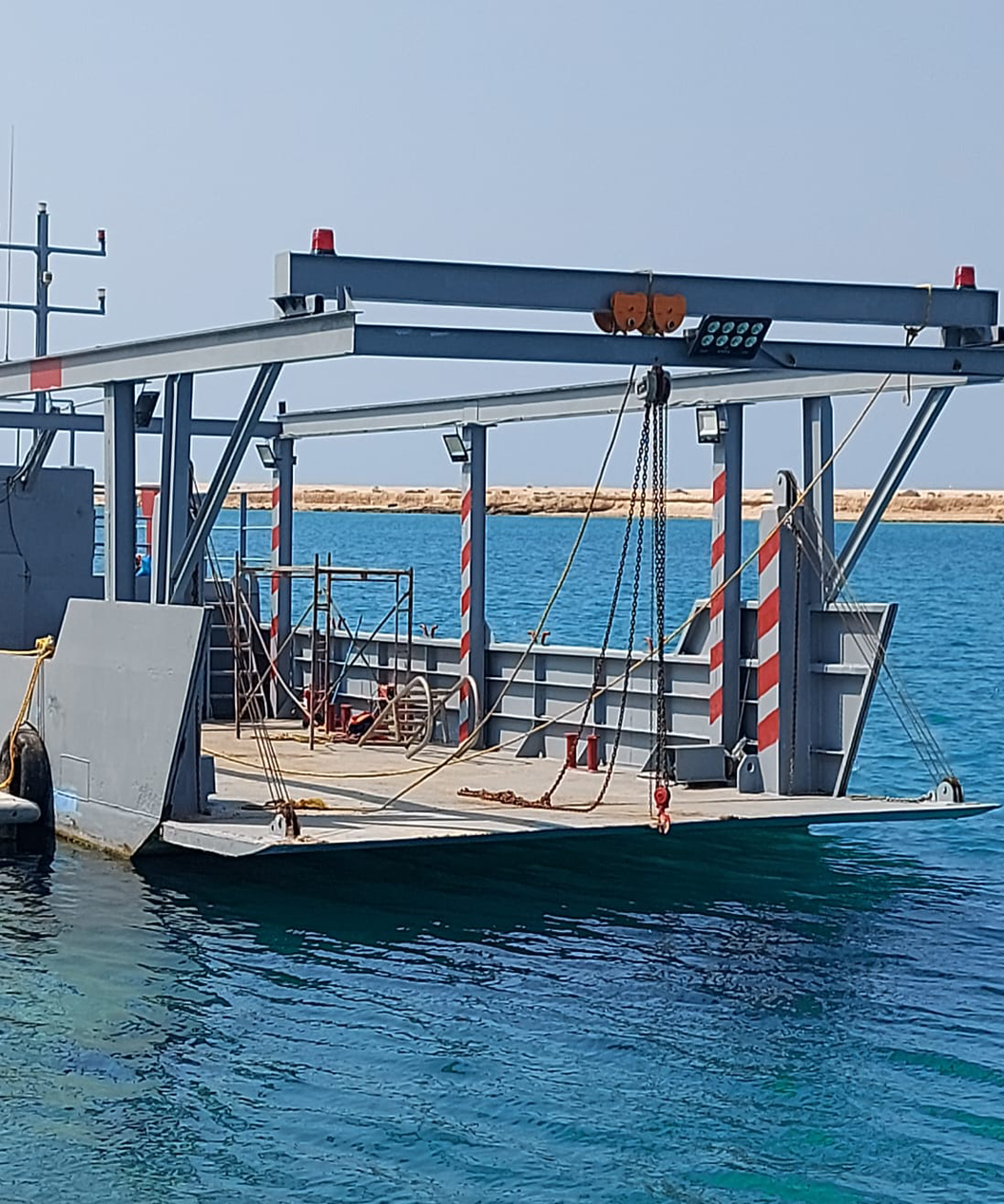 Alahlam Services
Utility Tug Boat
Alahlam Marine Company provides
Utility tug boat for marine maintenance and construction services under the name (Al Ahlam Services) used in loading and transporting equipment, building and construction materials, marine maintenance works, berths, and landing of navigational buoys with the capabilities of the control mechanism. Cleaning and equipped with 2 electric generators with a capacity of 25 kilowatts and another with a capacity of 150 kilowatts and equipped with full lighting to facilitate night work. The utility tug boat equipped also with ultra high pressure water pump for under water cleaning works, As well as under water welding equipment for carry out underwater welding and cutting works
The tug also equipped with equipment to carry out under water survey and live inspection with preciszie under water cameras and Wi-Fi facility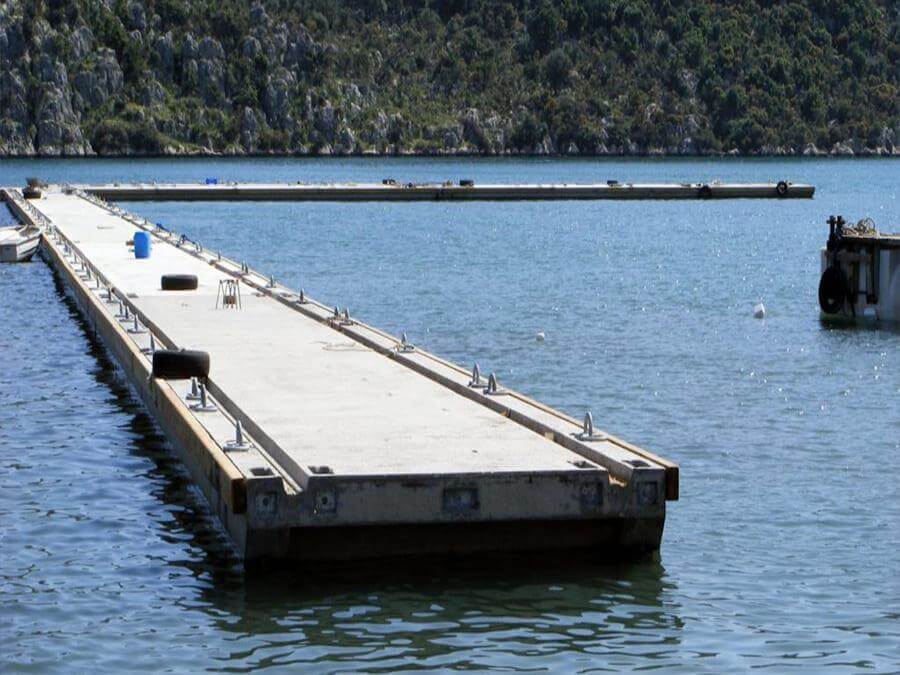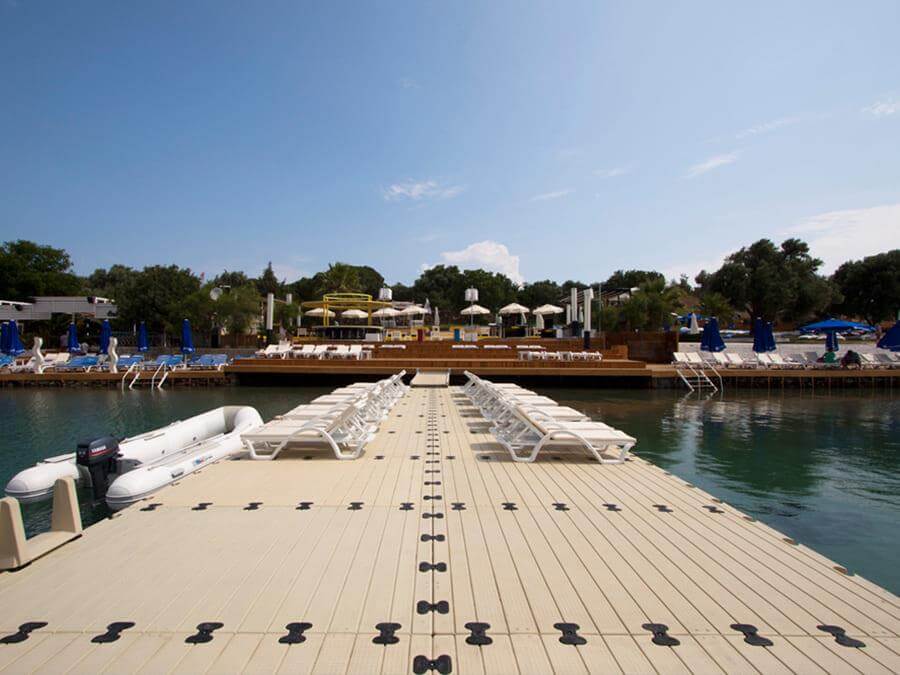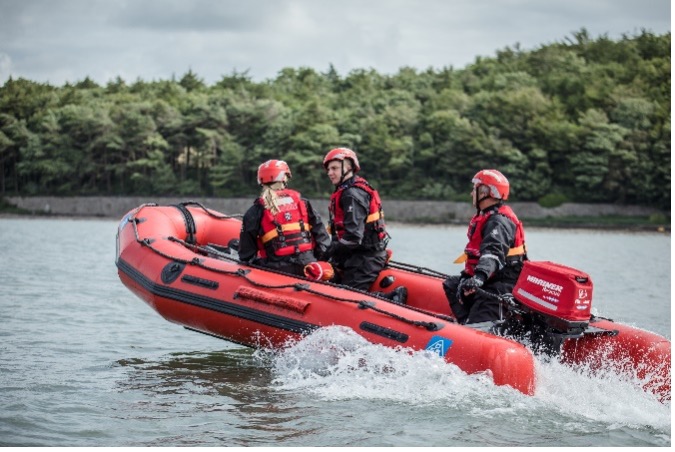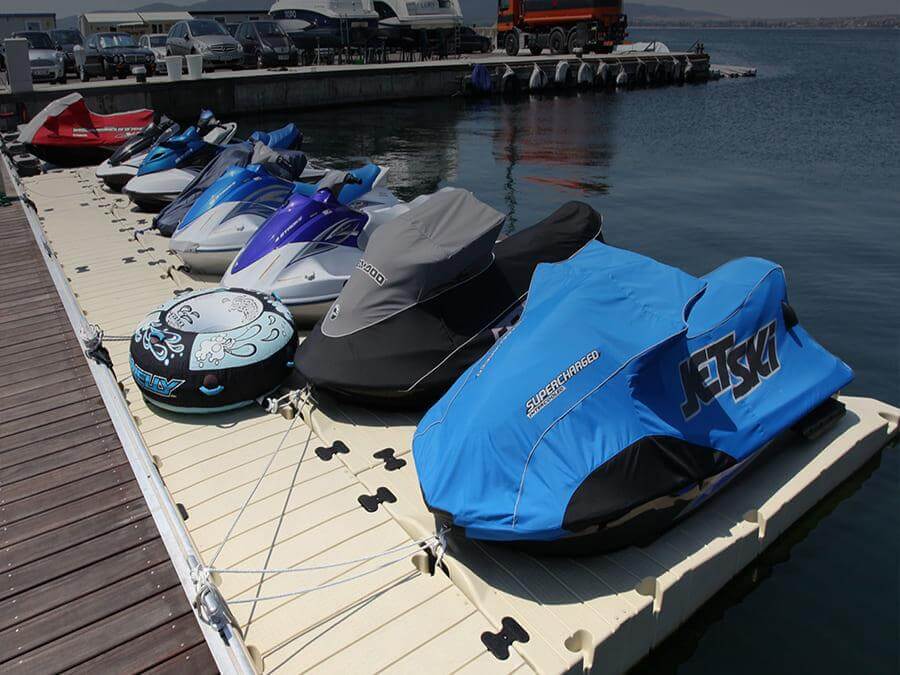 JETSKI AND BOAT PLATFORMS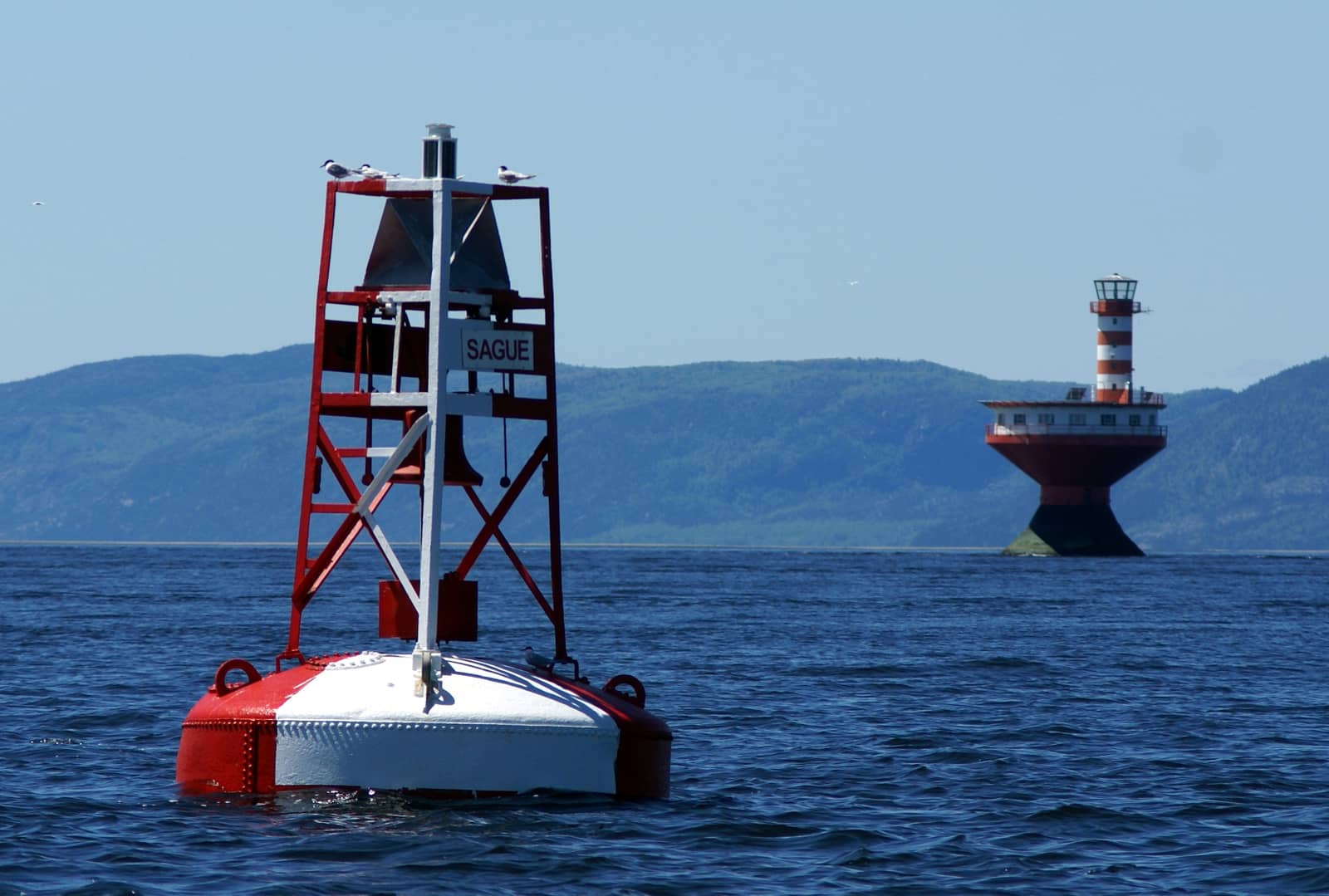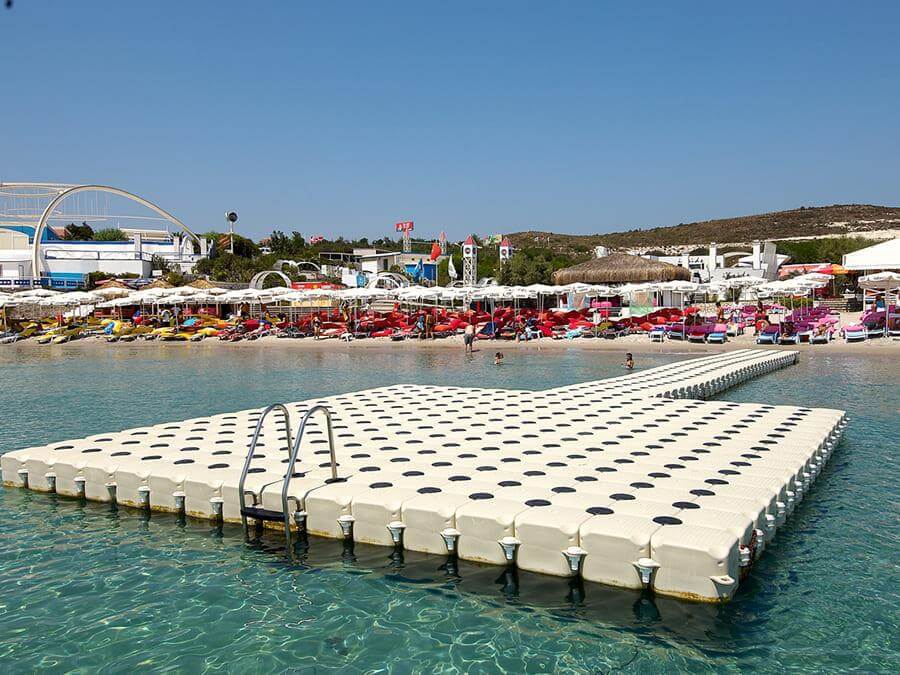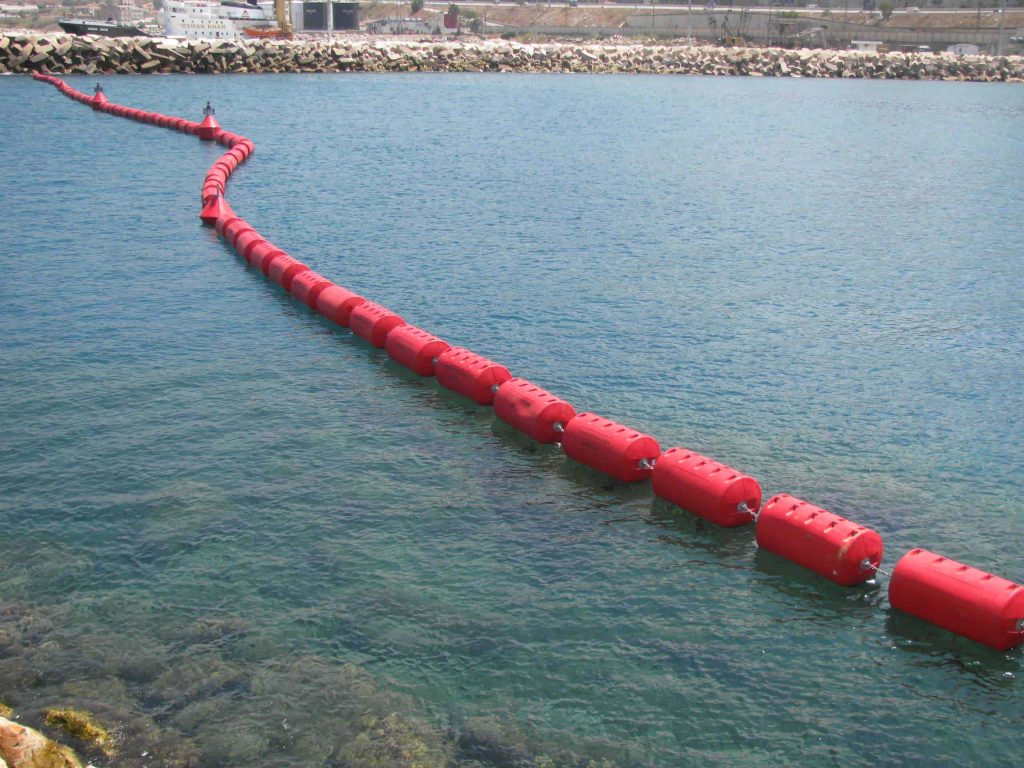 FLOATING SAFETY BARRIESRS