Arrival to Jazan
You will be transferred by an A/C car to AL Ahlam Resort & Marina. Overnight in Jazan.
Day 1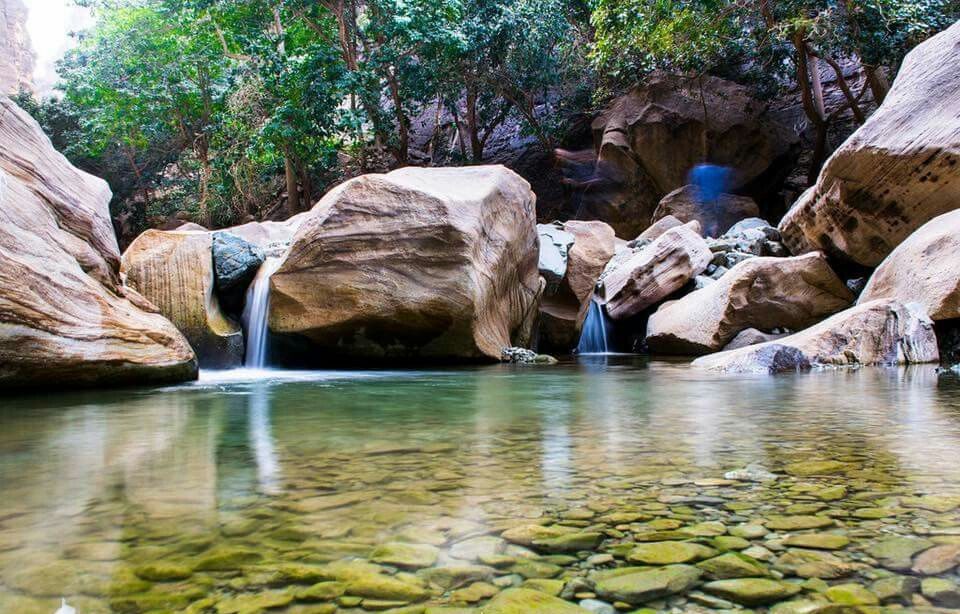 Wadi Lajab
Start your tour visiting Jebel Qahar is a massif located 80 kilometres northeast of Jazan City that peaks slightly above 2000 meters above sea level. In addition to the wonderful scenery of green mountains Jebel Al-Qahar hosts another jewel of Jazan Province: the Wadi Lajab .
Or you can choose Faifa Mountains .
They are also known as Fayfa and Faifa Mountains are said to be a "neighbor of the moon" and a "heaven on earth." The peaks go up to 11,000 feet above sea level and are the highest in the region. Check out the view from the top and explore the ancient fortresses built along the mountainsides to protect the area from invaders.
Day 2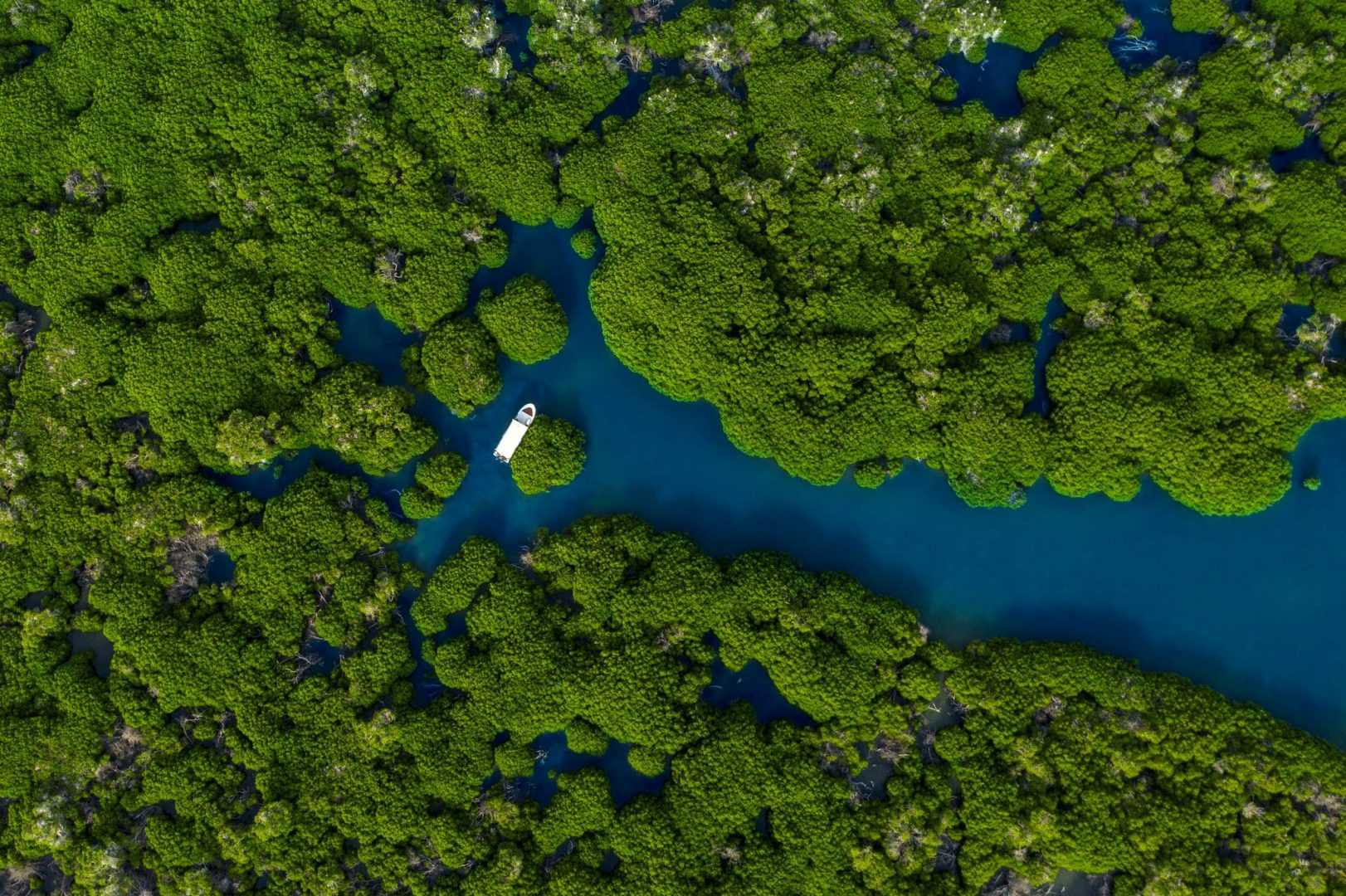 Farasan Island
The ferry from Jazan is the only way to get to Farasan . departing at 7:30 a.m. and 3:30 p.m., respectively, from each location. There are no dive centers on Farasan Island, so be prepared to carry your own snorkeling gear. While there are hotels on the island .
Day 3
Departure From Jazan
You will be transferred by an A/C car to airport from alahlam Resort & Marina.
Day 4